Christmas cards for sale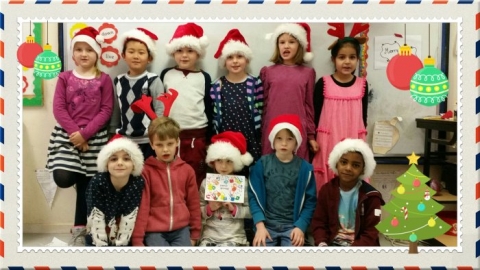 The Parents Association are now selling Christmas Cards. These cards are designed by Maria's First class. They are based on the school handprint logo. They are large in size, printed on high quality paper and are great value!! Cards come in packs of ten and are priced as follows:
1 Pack: €5
2 packs: €10
3 packs: €12
All money raised will be used to purchase drumming/ precussion equipment for your children.